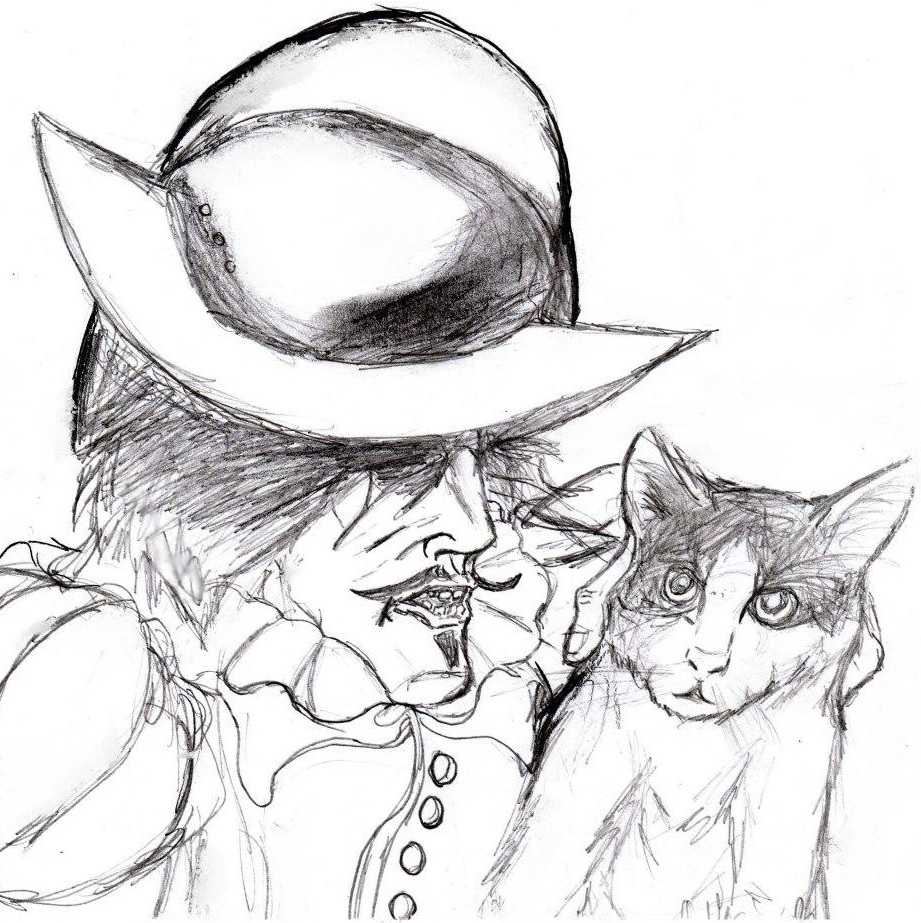 In this adventure we will be using Lamentations of the Flame Princess Role playing System, written by James Edward Raggi IV, and running the module
"Going through Forbidden Otherworlds" by Zzarchov Kowolski
This is the first part of "Going through Forbidden Otherworlds" or as we are calling it Hell and Back, if this is your first ever Dorker Realms episode this is a great place to start!
Intro Music: The Chamber by Kevin Macleod
Outo Music: Call to Swords by Tim Beek
Both of these songs are a creatives commons license which can be found here. https://creativecommons.org/licenses/by/4.0/
Episode art by Paul Lao or better known as Neil Goblinson
We now have a twitter set up that will let you know when we post new content! Follow us at https://twitter.com/DorkerRealms
Miss the Old cover art style? We still make one for every episode as well as other art that can be found on our Imgur account. This adventures album can be found here. https://imgur.com/a/CCbcvNq
We upload more art as we go through the adventure so be sure to check it out every week.
Share
|
Download(

Loading

)